Vue is a sophisticated, all in one, but simple to use user interface framework. It is said to be a progressive frontend tool because it fits fine in any size of application you intend to build. Making a to-do app? Vue is great! How about another social network? Vue's still got you!
Vue was built by Evan You and maintained by a wonderful emerging community. It is strongly backed by Laravel making it the de facto frontend tool for Laravel engineers. This is a good showing of faith that Vue is backed by a companion community.
Vue is a JavaScript tool. Therefore, it integrates with whatever backend environment or framework you throw at it. As a matter of fact, our example is backed by Node API and nothing PHP/Laravel in the picture.
We'll be using the server/client model. The server code and the client code can be deployed completely separate of each other.
You are tired, I understand, I am too. We are getting weary of todo app examples that keep telling us how simple a framework is while hiding its ugly parts. For that reason, the motivation behind this course is to teach with a more practical example -- an E-Commerce example, which will end up touching key aspects of Vue. If you are already excited, then you are in the right place.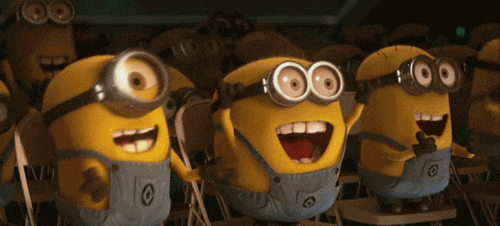 This course will walk you through being a novice to a semi-ninja level in Vue. It will teach you the fundamentals of Vue and demystify the topics you found boring or difficult in the official documentation.
It's structured in such a way that you get to learn the basic Vue concepts and then move to building an e-commerce app with Vue. Our task section goes into detail about the example app we will be building.
This course is specifically for you if you:
Understand the basics of JS and ES2015
Have a practical, real-life project your need to tackle with Vue
Are a designer looking for an entry door to a JS framework
Are a developer with experience working with other JS frameworks but wants to learn Vue
Just wants to add Vue to your arsenal of tools
Scotch Lounge is an excellent place that you can drop your notes, comments, questions, and challenges concerning this course.
You can also reach out via Slack
Like this article? Follow @codebeast on Twitter